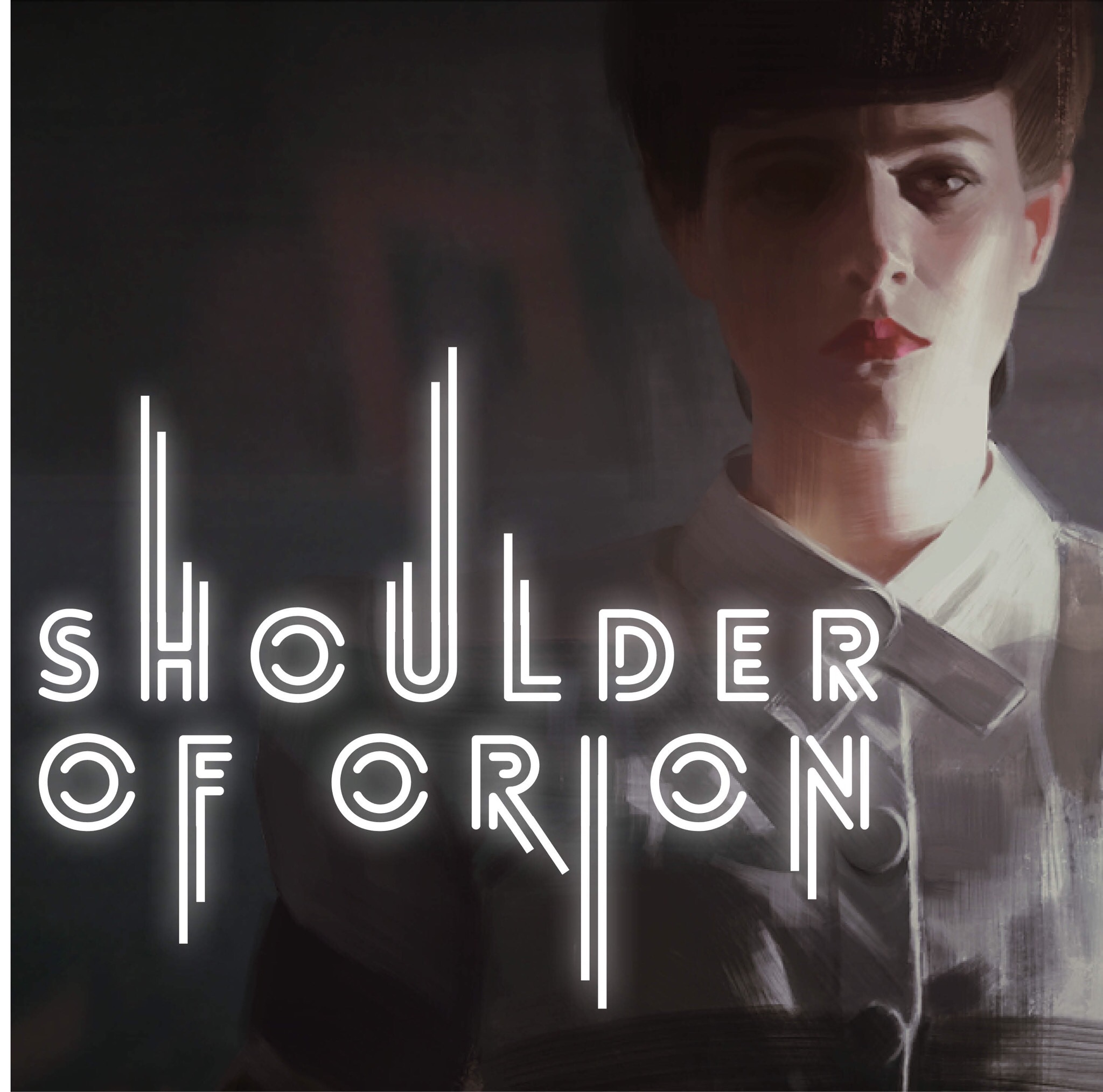 We at Shoulder of Orion are pausing our content stream for the month of April as we focus on our sister show, Perfect Organism: The Alien Saga Podcast. April is the busiest month of the year for our Alien podcast and we are fully devoting ourselves to it. We will be back with some exciting new content for Shoulder of Orion, including a new mini-series announcement. Stay tuned, and thank you for being loyal listeners and patrons. 
Apple Podcasts: bit.ly/shoulderoforionitunes
// For more on this and our other projects, please visit www.bladerunnerpodcast.com 
// If you'd like to join the conversation, find us on our closed Facebook group: Fields of Calantha.
// To support the show, please consider visiting www.bladerunnerpodcast.com/support. We've got some great perks available!
// And as always, please consider rating, reviewing, and sharing this show. We can't tell you how much your support means to us, but we can hopefully show you by continuing to provide better, more ambitious, and more dynamic content for years to come.