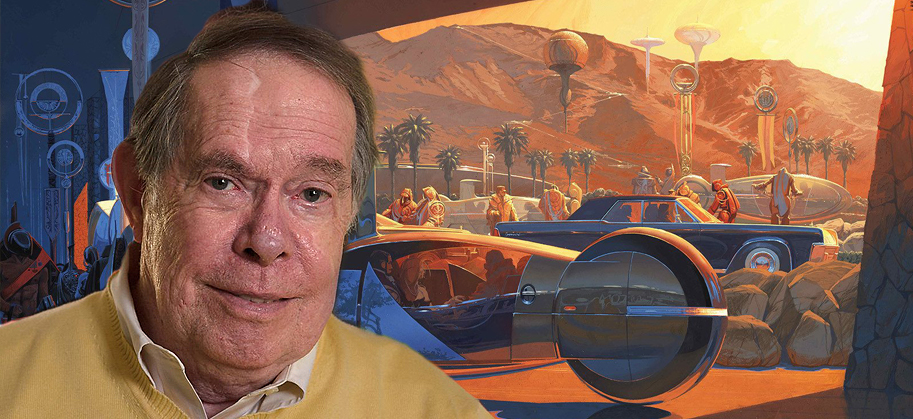 At the very end of 2019, we lost yet another Blade Runner great: visual futurist, designer, and artist Syd Mead. In this episode, Jaime, Patrick, and Dan pay tribute to the man who was integral to much of the concept design and visual feel of Blade Runner, Aliens, Tron, and Blade Runner 2049 among many other films. Our thoughts go out to the family and friends of Mr. Mead, and we offer this episode as a final thank you to a man who has taken us by the hand for most of our lives and turned our collective dreams of the future into a tangible reality that will live on forever.
// iTunes: bit.ly/shoulderoforionitunes
// Google Play: bit.ly/shoulderoforiongoogleplay
// For more on this and our other projects, please visit www.bladerunnerpodcast.com 
// If you'd like to join the conversation, find us on our closed Facebook group: Fields of Calantha.
// To support the show, please consider visiting www.bladerunnerpodcast.com/support. We've got some great perks available!
// And as always, please consider rating, reviewing, and sharing this show. We can't tell you how much your support means to us, but we can hopefully show you by continuing to provide better, more ambitious, and more dynamic content for years to come.