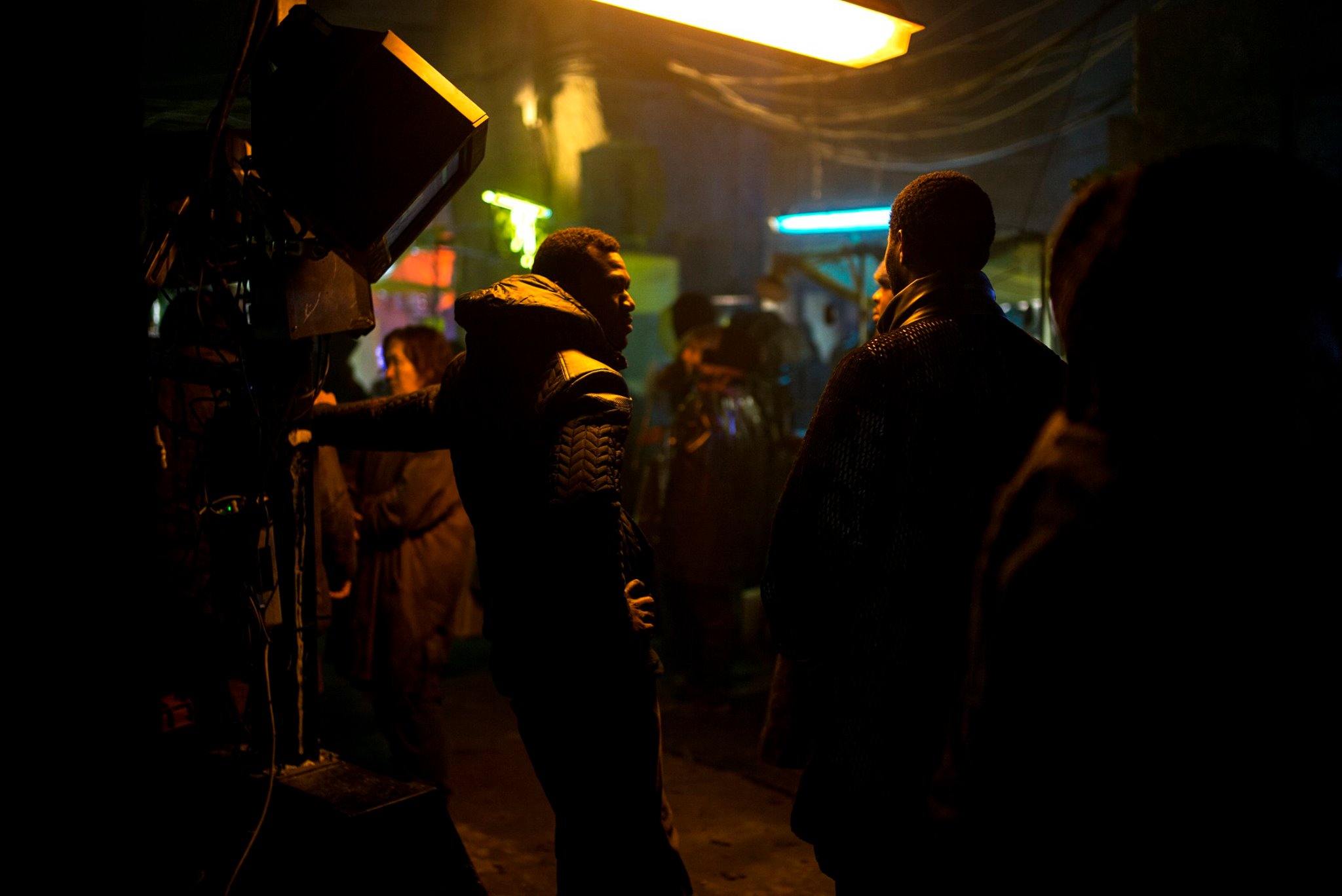 In this episode Shoulder of Orion commemorates the two year anniversary of the release of Blade Runner 2049. Founder and host Jaime Prater and special guest host Inge Kolstad sit down to interview Michael Legato a VFX coordinator on the film. At the heart of our discussion are the over two hundred images that Legato released on social media from his time on set. From stories about going out with Sean Young in drag, to a mysterious dream sequence with horses, Michael talks intimately about what it was like being in the trenches of Denis Villenueve's masterpiece Blade Runner 2049.
We hope you enjoy!
iTunes: bit.ly/shoulderoforionitunes //
Google Play: bit.ly/shoulderoforiongoogleplay
// For more on this and our other projects, please visit www.bladerunnerpodcast.com 
// If you'd like to join the conversation, find us on our closed Facebook group: Fields of Calantha.
// To support the show, please consider visiting www.bladerunnerpodcast.com/support. We've got some great perks available!
// And as always, please consider rating, reviewing, and sharing this show. We can't tell you how much your support means to us, but we can hopefully show you by continuing to provide better, more ambitious, and more dynamic content for years to come.