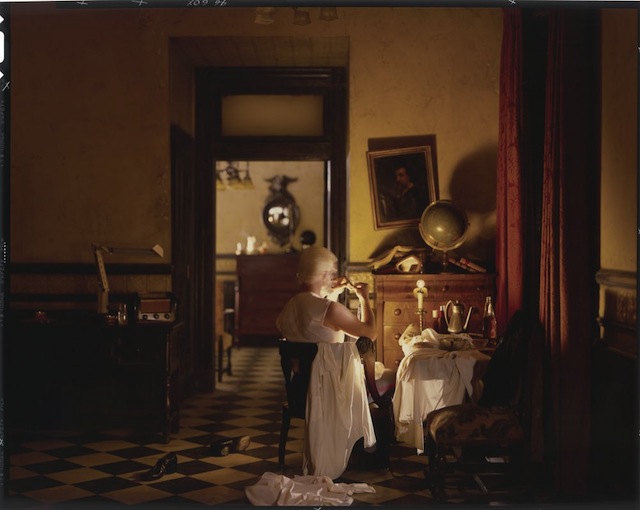 Enhance...ENHANCE... We've all heard those words in countless films. In this second episode of our Tech Spotlight, highlighting the technology and hardware of the Blade Runner films, Patrick and Dan dive into the design and use of the Esper machine that our disgruntled detective uses to track down the escaped Replicants. The conversation took a few turns we weren't necessarily expecting, and Rutger Hauer even chimes in on what he said was his favorite scene in the 1982 classic.
// iTunes: bit.ly/shoulderoforionitunes
// Google Play: bit.ly/shoulderoforiongoogleplay
// For more on this and our other projects, please visit www.bladerunnerpodcast.com 
// If you'd like to join the conversation, find us on our closed Facebook group: Fields of Calantha.
// To support the show, please consider visiting www.bladerunnerpodcast.com/support. We've got some great perks available!
// And as always, please consider rating, reviewing, and sharing this show. We can't tell you how much your support means to us, but we can hopefully show you by continuing to provide better, more ambitious, and more dynamic content for years to come.