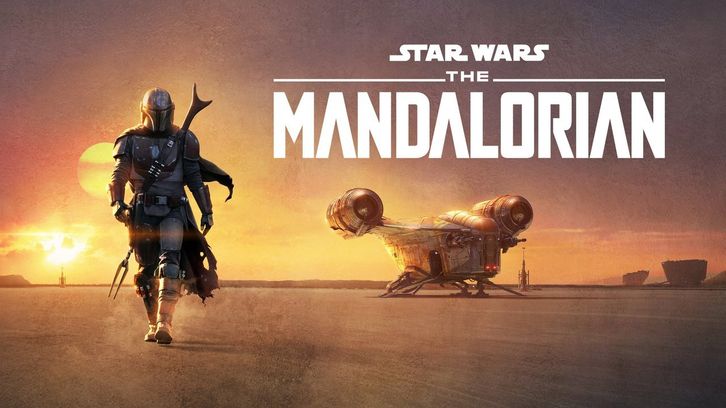 In this episode of Frame Rate, Dan, Patrick, and Jaime discuss season one of The Mandalorian, their first experiences with the show, and how it sits within the Star Wars universe. From those quiet moments on Tatooine with Quill, to Din's first discovery of The Child, the Frame Rate crew dive back into what makes Star Wars so great. 
// iTunes: bit.ly/shoulderoforionitunes
// Google Play: bit.ly/shoulderoforiongoogleplay
// For more on this and our other projects, please visit www.bladerunnerpodcast.com 
// If you'd like to join the conversation, find us on our closed Facebook group: Fields of Calantha.
// To support the show, please consider visiting www.bladerunnerpodcast.com/support. We've got some great perks available!
// And as always, please consider rating, reviewing, and sharing this show. We can't tell you how much your support means to us, but we can hopefully show you by continuing to provide better, more ambitious, and more dynamic content for years to come.