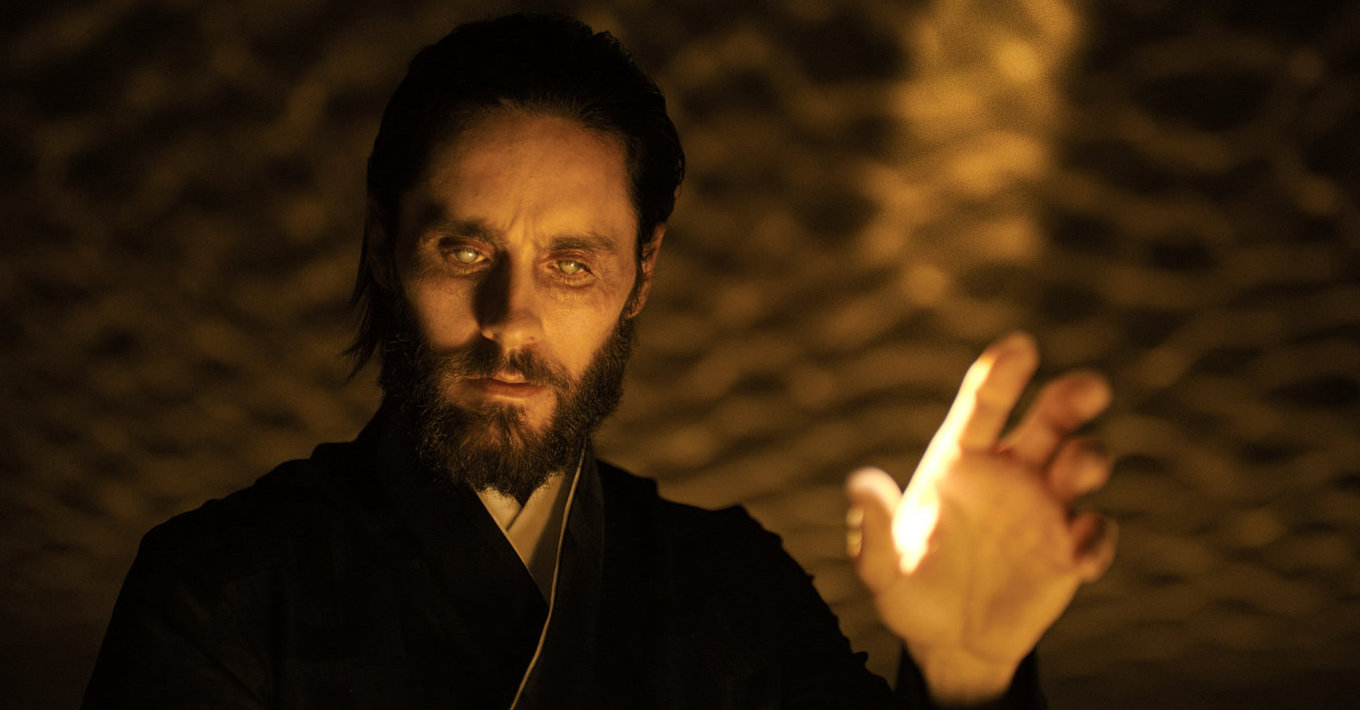 When we heard there was going to be a second Blade Runner film, most of us immediately wanted to know two things: who was going to direct it, and who was going to write the soundtrack.
Vangelis' score for the 1982 film is a watershed moment in film score history, and for good reason. The music for Blade Runner 2049 would have to be special indeed to earn its place alongside its forerunner.
Lucky for us, Ben Wallfisch and Hans Zimmer delivered more than most of us could've dreamed for 2049. And in this episode, Jaime and Patrick dive deeply into that music, examining how it was made—and why, perhaps, it was made that way.
// iTunes: bit.ly/shoulderoforionitunes
// For more on this and our other projects, please visit www.bladerunnerpodcast.com 
// If you'd like to join the conversation, find us on our closed Facebook group: Fields of Calantha.
// To support the show, please consider visiting www.bladerunnerpodcast.com/support. We've got some great perks available!
// And as always, please consider rating, reviewing, and sharing this show. We can't tell you how much your support means to us, but we can hopefully show you by continuing to provide better, more ambitious, and more dynamic content for years to come.