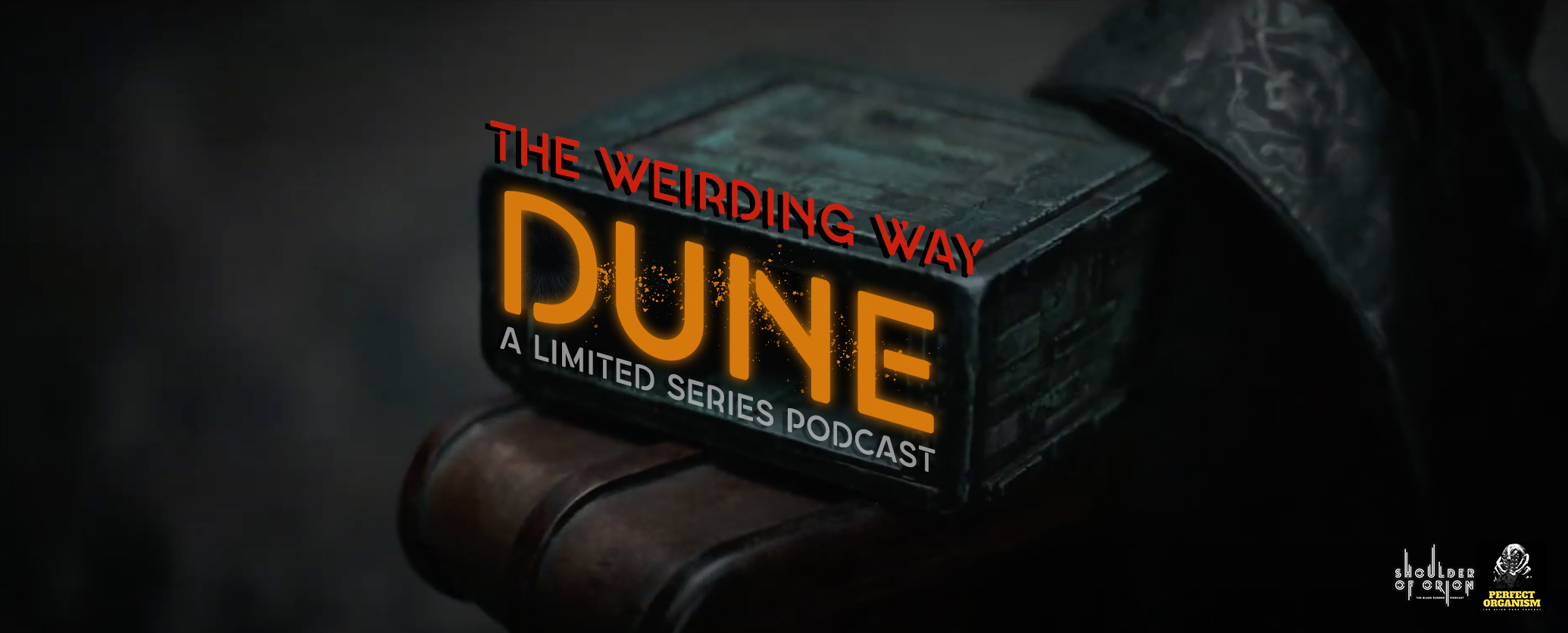 In this second entry into our Patreon-exclusive Dune limited series, Jaime, Patrick, and Drew discuss David Lynch's vision of Frank Herbert's story. Released in 1984, Lynch's Dune would crash and burn at the box office, while subsequently forging a cult following in the years to come. Tragedy, triumph, or something in-between, we cover all aspects of the first film version of Dune and our anticipation for Villeneuve's film. Join us. 
iTunes: bit.ly/shoulderoforionitunes //
// For more on this and our other projects, please visit www.bladerunnerpodcast.com 
// If you'd like to join the conversation, find us on our closed Facebook group: Fields of Calantha.
// To support the show, please consider visiting www.bladerunnerpodcast.com/support. We've got some great perks available!
// And as always, please consider rating, reviewing, and sharing this show. We can't tell you how much your support means to us, but we can hopefully show you by continuing to provide better, more ambitious, and more dynamic content for years to come.