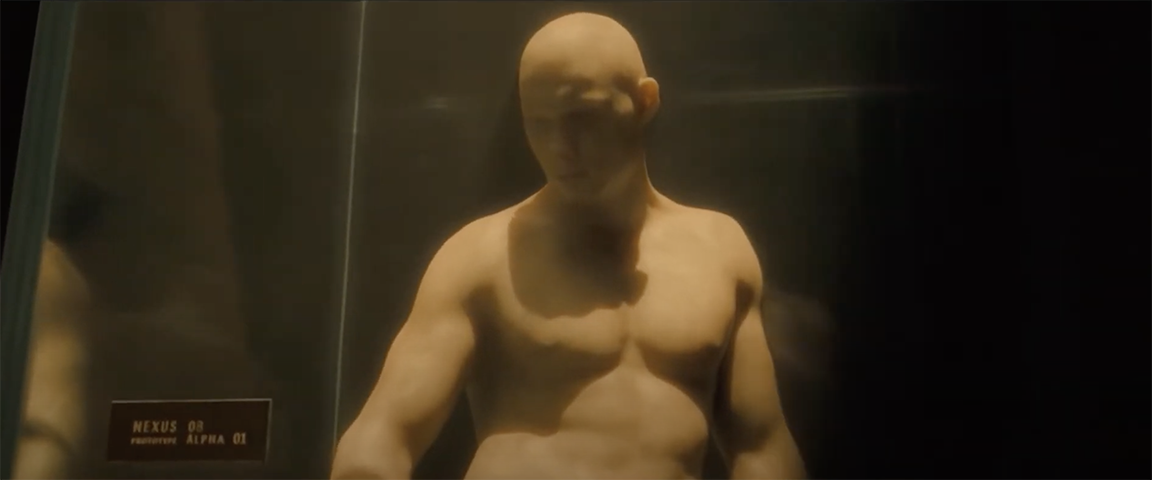 In the first two installments of this mini-series, Dan, Patrick, and Jaime discussed the life and creation of Replicants. We never took time to discuss their death and those moral ramifications. To discuss this and many other topics, the Shoulder of Orion team is joined by contributor Micah Greene, and Doctor Robin Bunce. Join us as we take a final look (for now) into the world of Replicants.
// iTunes: bit.ly/shoulderoforionitunes
// Google Play: bit.ly/shoulderoforiongoogleplay
// For more on this and our other projects, please visit www.bladerunnerpodcast.com 
// If you'd like to join the conversation, find us on our closed Facebook group: Fields of Calantha.
// To support the show, please consider visiting www.bladerunnerpodcast.com/support. We've got some great perks available!
// And as always, please consider rating, reviewing, and sharing this show. We can't tell you how much your support means to us, but we can hopefully show you by continuing to provide better, more ambitious, and more dynamic content for years to come.