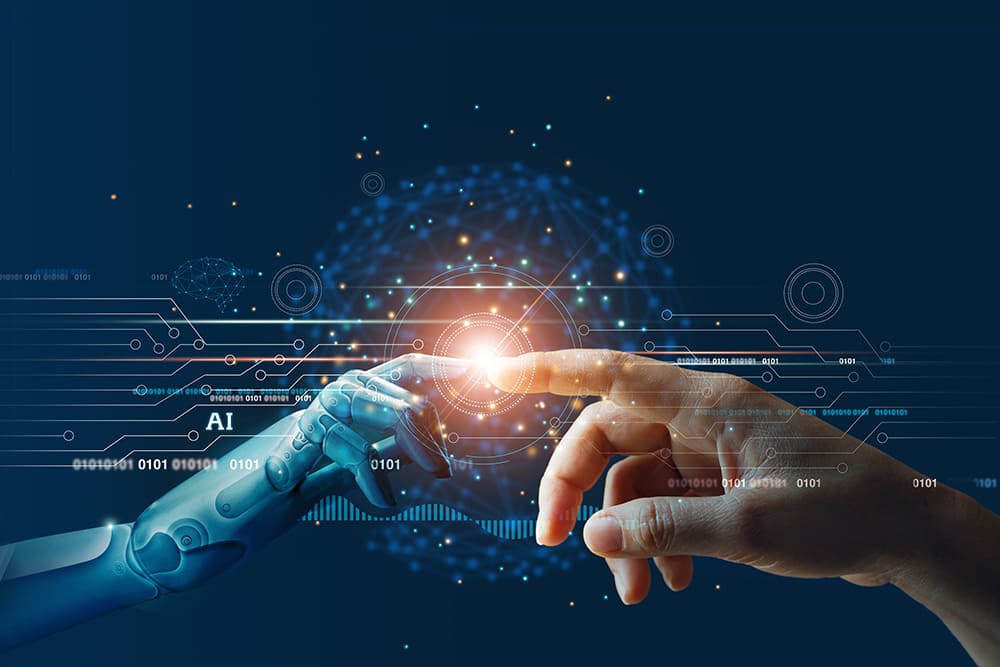 Artificial Intelligence has long been a hotly debated topic. What are the implications of a society augmented by A.I.? What is A.I.? Will A.I. save humanity from itself, or will it destroy it? In this episode, Jaime & Patrick tackle the question of A.I. and how its iterated in our real lives and on film.  This is part one of a series of discussions as we lead into the 40th anniversary of Blade Runner. 
Apple Podcasts: bit.ly/shoulderoforionitunes
// For more on this and our other projects, please visit www.bladerunnerpodcast.com 
// If you'd like to join the conversation, find us on our closed Facebook group: Fields of Calantha.
// To support the show, please consider visiting www.bladerunnerpodcast.com/support. We've got some great perks available!
// And as always, please consider rating, reviewing, and sharing this show. We can't tell you how much your support means to us, but we can hopefully show you by continuing to provide better, more ambitious, and more dynamic content for years to come.