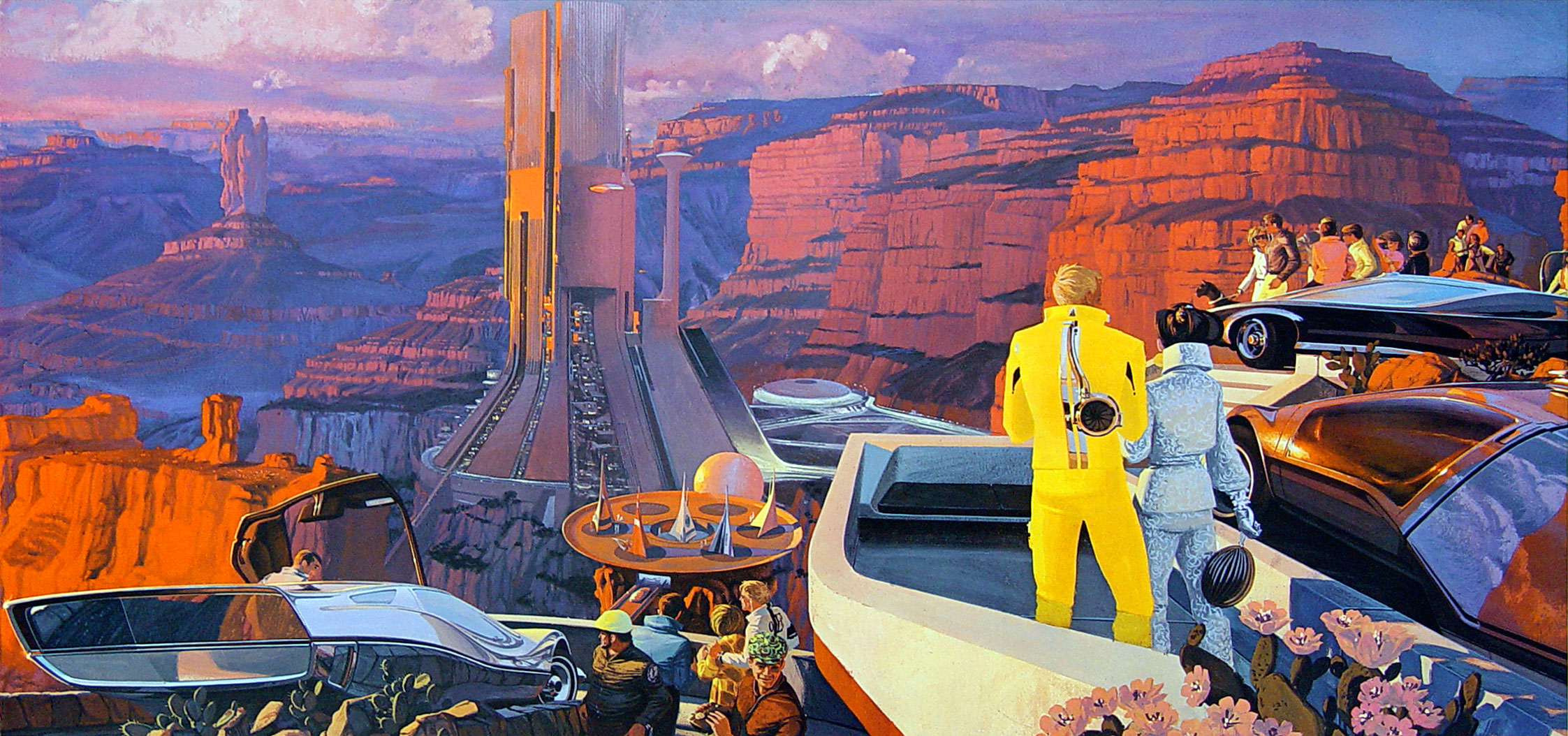 What were your first thoughts about what the future would look like? Was there a film or a show that captured that? In this episode, the full hosting team of Shoulder of comes together to talk about the idea of futurism as iterated in film and tv, and what it means to each of us, and how it's changed over the years. We hope you enjoy this episode, as much as we enjoyed recording it. 
Apple Podcasts: bit.ly/shoulderoforionitunes
// For more on this and our other projects, please visit www.bladerunnerpodcast.com 
// If you'd like to join the conversation, find us on our closed Facebook group: Fields of Calantha.
// To support the show, please consider visiting www.bladerunnerpodcast.com/support. We've got some great perks available!
// And as always, please consider rating, reviewing, and sharing this show. We can't tell you how much your support means to us, but we can hopefully show you by continuing to provide better, more ambitious, and more dynamic content for years to come.