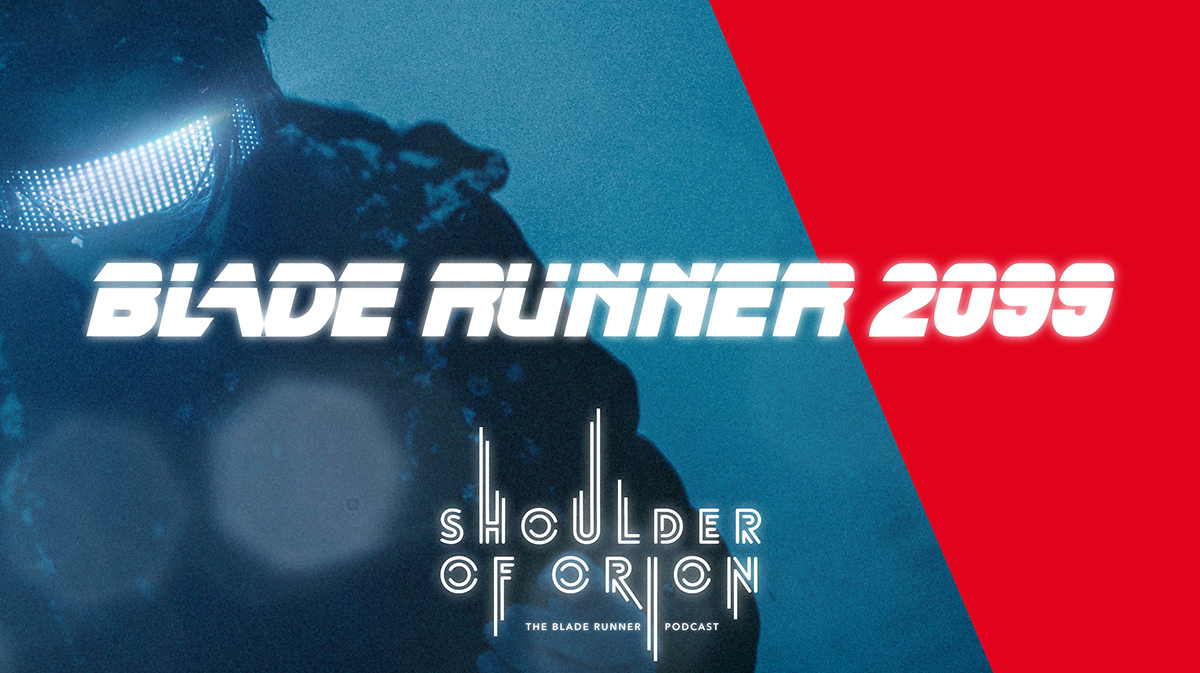 Blade Runner fandom was rocked this past week with the news of a brand new sequel series to Denis Villeneuve's Blade Runner 2049. In this audio version of our live video update, Jaime and Patrick break down all the news while discussing the challenges of bringing such a beloved IP, with two near perfect films to the small screen. Are Alcon and Amazon up to the task? Can the universe of Blade Runner be justified in a smaller format? We attempt to answer all of these questions and more. Join us. 
Apple Podcasts: bit.ly/shoulderoforionitunes
// For more on this and our other projects, please visit www.bladerunnerpodcast.com 
// If you'd like to join the conversation, find us on our closed Facebook group: Fields of Calantha.
// To support the show, please consider visiting www.bladerunnerpodcast.com/support. We've got some great perks available!
// And as always, please consider rating, reviewing, and sharing this show. We can't tell you how much your support means to us, but we can hopefully show you by continuing to provide better, more ambitious, and more dynamic content for years to come.