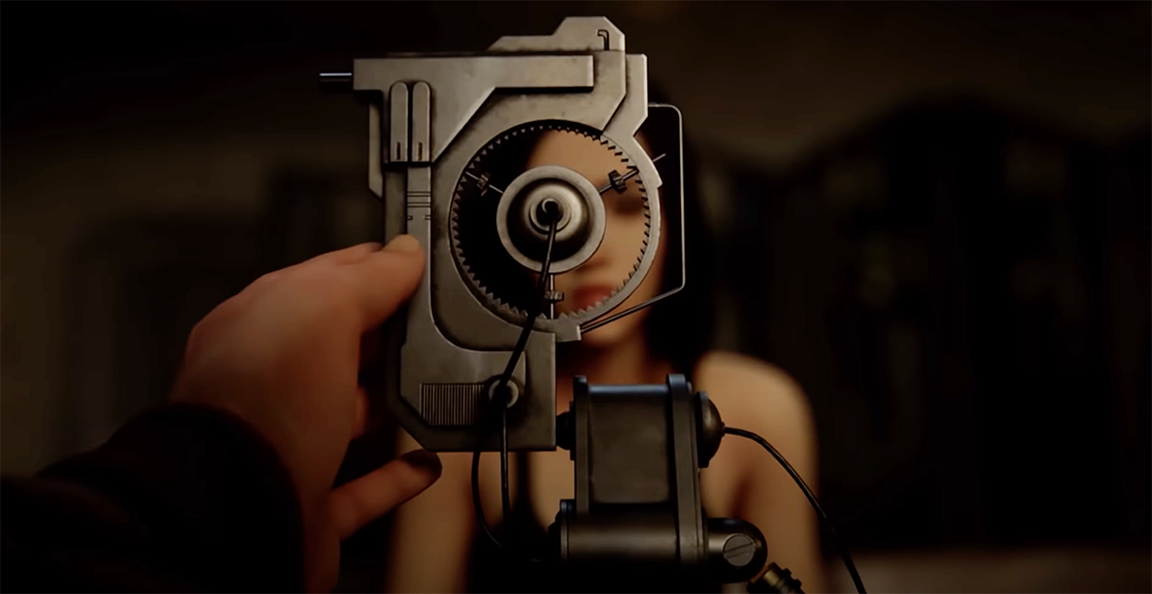 In this episode, Jaime and Patrick reminisce on the four-year anniversary of Blade Runner 2049, discussing its impact on popular culture (and the world at large). In the second half of this episode, your hosts discuss the latest news on Blade Runner: Black Lotus, which releases on November 13th via Adult Swim. Is the messaging for Black Lotus improving? Are we destined for another masterpiece, failure or something in-between? We discuss this and more. Join us. 
iTunes: bit.ly/shoulderoforionitunes //
// For more on this and our other projects, please visit www.bladerunnerpodcast.com 
// If you'd like to join the conversation, find us on our closed Facebook group: Fields of Calantha.
// To support the show, please consider visiting www.bladerunnerpodcast.com/support. We've got some great perks available!
// And as always, please consider rating, reviewing, and sharing this show. We can't tell you how much your support means to us, but we can hopefully show you by continuing to provide better, more ambitious, and more dynamic content for years to come.