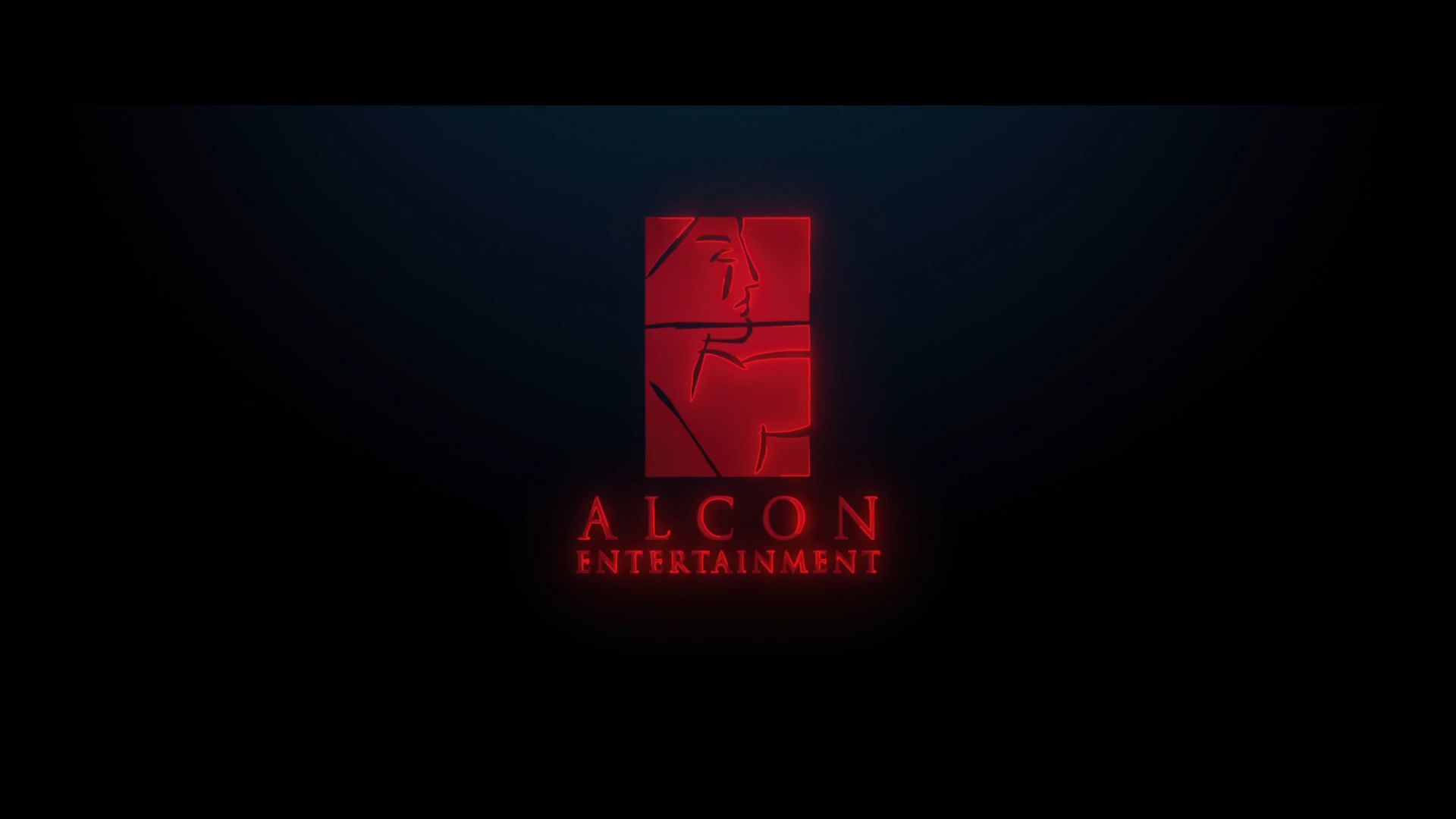 In this exclusive interview, Shoulder of Orion hosts Jaime, Patrick, and Dan sit down with President of Alcon Interactive Group, George Collins. From his early days at Activision, to developing an immersive and interactive Blade Runner experience for San Diego Comic Con 2017, George takes us through his extensive and exciting journey with Alcon Entertainment. This is a very special episode, filled with surprising reveals and delightful anecdotes. We hope you enjoy. 
// iTunes: bit.ly/shoulderoforionitunes
// For more on this and our other projects, please visit www.bladerunnerpodcast.com 
// If you'd like to join the conversation, find us on our closed Facebook group: Fields of Calantha.
// To support the show, please consider visiting www.bladerunnerpodcast.com/support. We've got some great perks available!
// And as always, please consider rating, reviewing, and sharing this show. We can't tell you how much your support means to us, but we can hopefully show you by continuing to provide better, more ambitious, and more dynamic content for years to come.